Welcome to Northern Lights Terrain and Wargame supplies, a Canadian source for all your Plywood, MDF, and Acrylic gaming needs.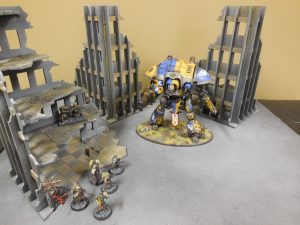 We are a small Canadian producer of board game and wargame terrain and supplies, first established to create terrain for several local events.  Our main goal is to be a supplier for high quality and reasonably priced laser cut terrain and hobby supplies for Canadian customers, so that they can avoid the high cost of shipping items in from outside the country.  However, we do ship anywhere in the world.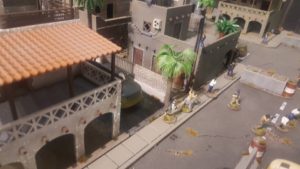 We are actively expanding our catalog and can create many different custom items upon request.  We have been focusing on 28mm wargame terrain primarily but can create miniature wargame terrain for any scale!  We currently focus on terrain for the games that we play which include: Warhammer 40,000, Star Wars: Legion, Infinity, Saga, Hail Caesar, Spectrum, and many more!  If you are looking for something specific, please ask!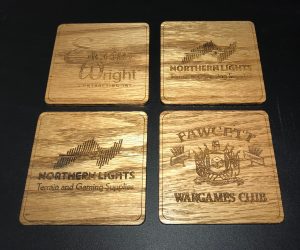 In addition to wargame terrain we also create small marketing and home decor items.  These items include coasters, engraved leather items, ornaments, and more.
Please feel free to contact us with any custom requests you may have at: northernlightsterrain@gmail.com.
Local (Winnipeg area) orders should be sent to our email address for local pickup and cash payment.  We are located about 10 minutes north of Winnipeg just off Henderson Highway.